Our commitment: to serve you the best
As a company on a human scale, we look for our customers satisfaction by providing a qualitative service adapted to your demands. Our culture focused on quality, innovation, listening and discussion leads us to be as close as possible to our partners and to guarantee a comprehensive and customized solution.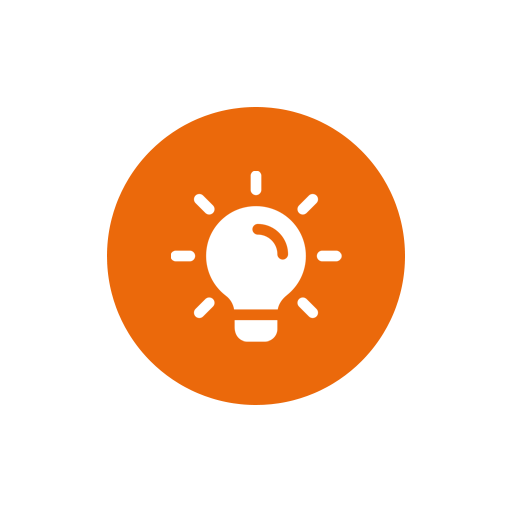 Innovation and creativity
With an efficient R&D department, the company has always pushed the creative dynamism of its team in order to meet market expectations and to develop its offer. Thanks to a strong engineering capacity, MICHAUD co-develops with its customers to create a suitable solution.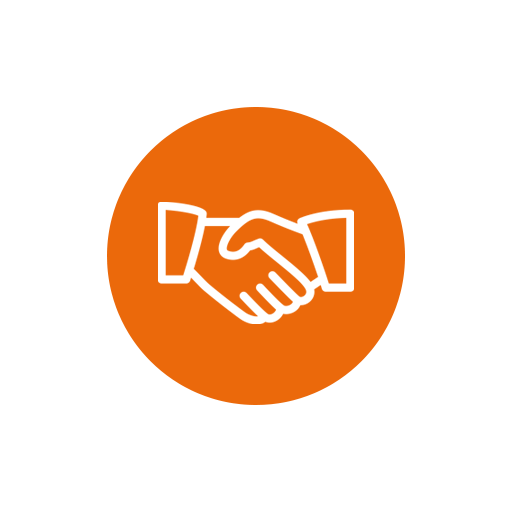 Customized service
Because each project has its own technical and local factors, MICHAUD aims to be the architect of your solution. From product design to delivery, the company supports its customers and bring a custom-made service.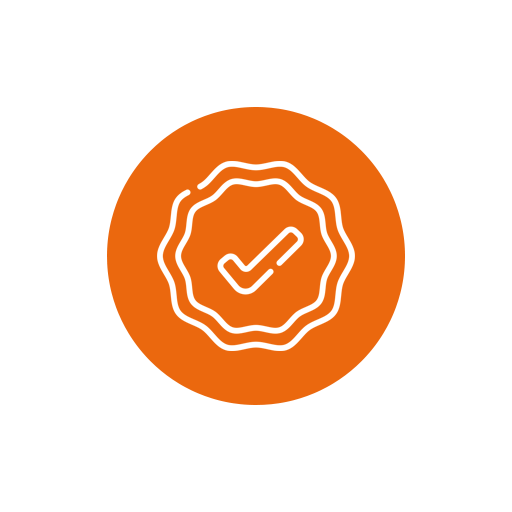 Product quality
The quality of our products has built the group recognition internationally and this axis must keep developing as a priority for our team. In a field where people's safety is at stake, MICHAUD gives a significant importance in designing high quality products and choosing reliable partners.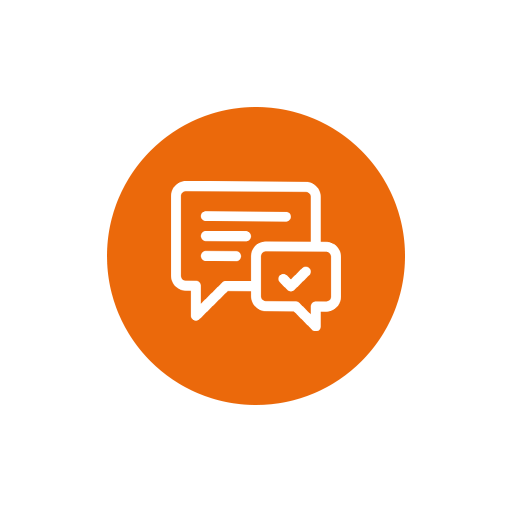 Listening 
With its dynamic sales team located on several continents, MICHAUD develops its understanding of the local environment thanks to listening and learning abilities that help to propose the most suitable solution to the end users.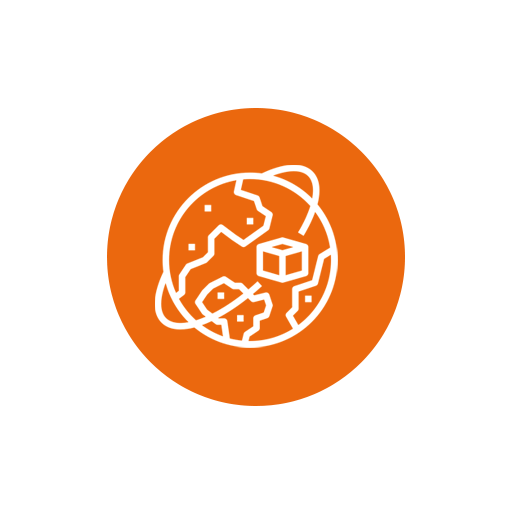 Responsiveness and flexibility
Thanks to an entity dedicated to international markets, the sharp expertise of R&D, logitics, sales departments brings responsiveness and flexibility to our customers.
MICHAUD's innovative capacity and support led the company to move towards project approaches by integrating systems and global services. The ability to turn each request into a complete technical answer shows the added value of the team and its knowledge.
From study to after-sales service, MICHAUD masters its processes, ensuring high quality and service on a global scale.