Our first requirement: bring you the best
As a human scale company, we search for our customers satisfaction thanks to a qualitative service adapted to your needs. Our culture focused on quality, innovation, listening and exchange leads us to be the closest to our partners guaranteeing a global and customized solution.

Innovation and creativity
With an efficient R&D department, the company always bet on its team creativity to match with the market needs and improve its offer. With a large engineering capacity, Michaud Export co-develops with its customers for an adapted solution. 

Customized service
Because each project is specific and differentn according to national standards, Michaud Export wants to be the architect of your solution. From design to delivery, the company supports its customers and offers a customized service.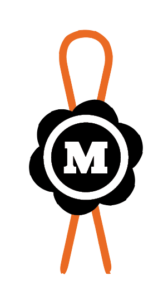 Quality
Strong value making today the international recognition of the group, to develop in this direction is a priority. In a field where people safety matters, Michaud Export gives a particular importance to design qualitative products and choose carefully its manufacturers.
Listening 

With its dynamic sales team located on different continents, Michaud Export has some capacities to listen and understand local contexts to better answer to needs.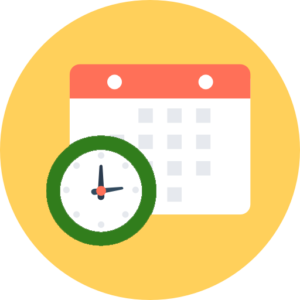 Reactivity and flexibility
With departments dedicated to the international, from R&D to logistics passing through sales department, the company offers reactivity and flexibility for a quality service.
The innovation and support capacity brings Michaud Export to head towards a global approach including systems and complete services. The Michaud Export's ability to transform every request in a global technical answer shows the team added value and its expertise.